Meet our Newest Fellow: Tahirah Amatul-Wadud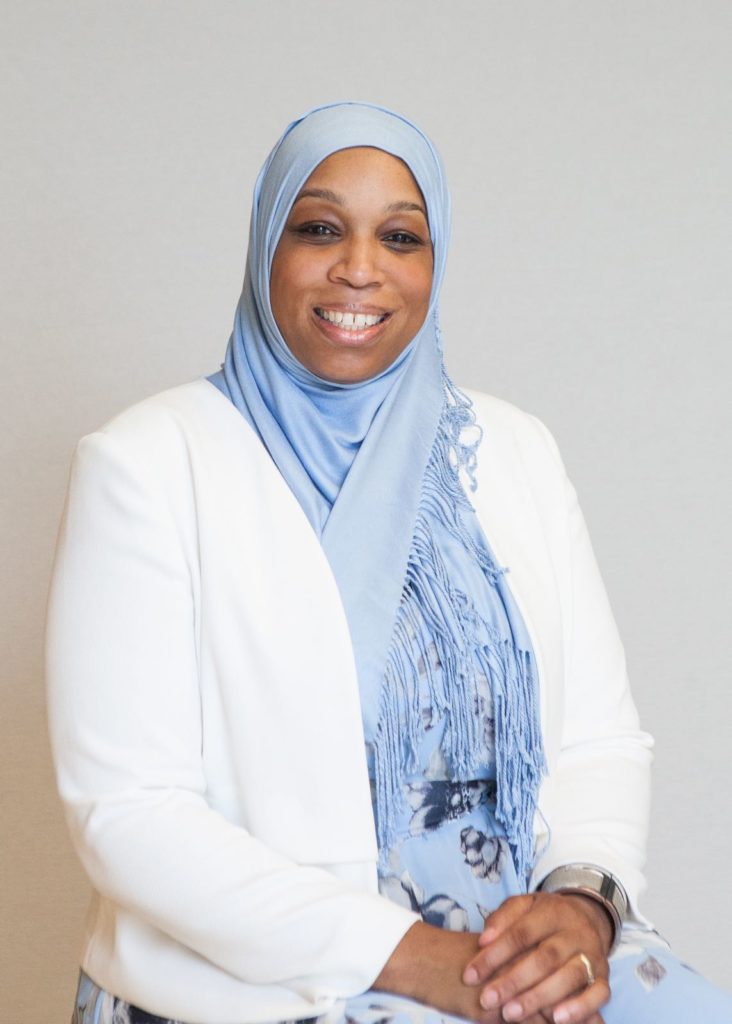 Tahirah Amatul-Wadud is running in the Democratic primary for U.S. Congress in Massachusetts' First District. A lawyer, mother, and a community leader, she came to Jetpac to prepare herself to run for office.
"Running for office as a Muslim presents its own challenge. I was [unprepared] as a Muslim running for office," Tahirah said, adding that there are lot of resources for running as a woman and also as an African-American, but not for Muslim candidates. Jetpac is the only organization that provides training and resources for Muslims thinking about running for political office.
Tahirah said her Jetpac Fellowship is training her on how to identify and effectively respond to Islamophobia disguised as innocent questions.
Our Executive Director, Shaun Kennedy, said "Tahirah was a clear choice for our Fellowship Program—she's been a fierce advocate in her community, and comes from a place of altruism that will serve her district well. I'm looking forward to working with her in this endeavor."