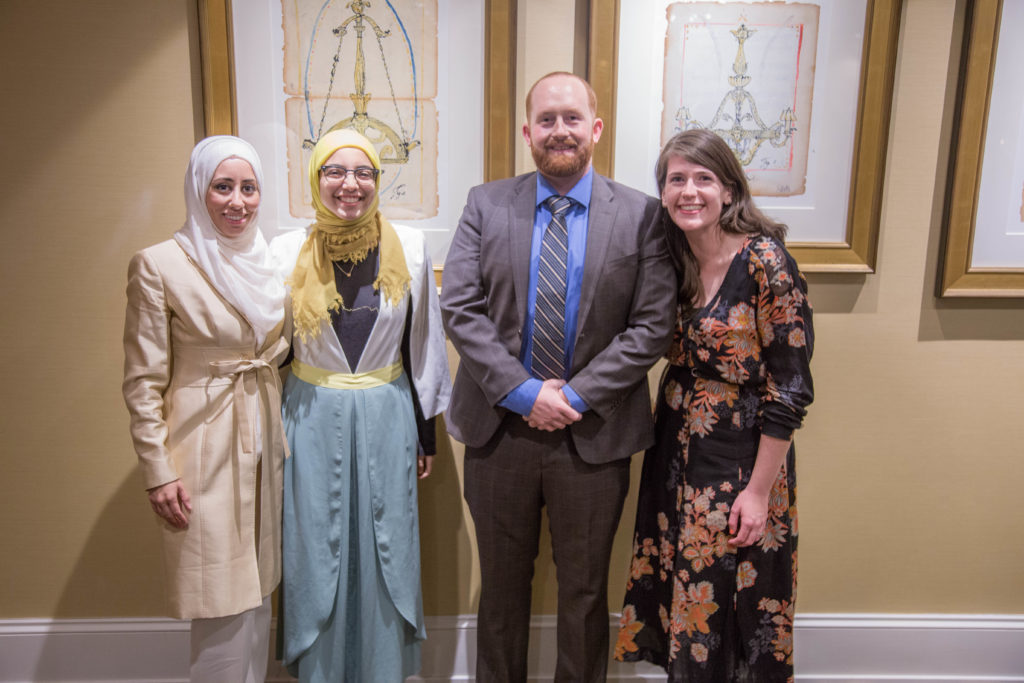 What a Year! Thank You for a Great 2017
2017 was a landmark year for us here at Jetpac. Despite ongoing anti-Muslim policy and rhetoric, we were able to not only sustain, but to flourish in our work.
The Jetpac team grew from one to three full-time employees this year, and we hope to add a fourth in 2018 iA.
Six of our Fellows, and one of our Fellowship Advisors, ran for office this year. We're so proud of them all:  Sarah Khatib, who won not one but two seats in Walpole, MA; Uzma Syed, who ran for Syosset, NY School Board; Kemal Bozkurt, who ran for Lawrence, MA School Board; Asima Azam, who ran for Orlando, FL City Commission; Nichole Mossalam, who ran for Malden, MA School Board; Afroz Khan, who was elected to Newburyport, MA City Council; and our Fellowship Advisor Sumbul Siddiqui, who is the first Muslim woman and the first South Asian to be elected to Cambridge, MA City Council.
And many of our 2017 Fellowship graduates are in ongoing campaigns, including several at the national level: Deedra Abboud (AZ, U.S. Senate); Sameena Mustafa (IL, U.S. House); Ahmed Salim (IL, U.S. House); Dilara Sayeed (IL House); and Bushra Amiwala (Cook County Commission, IL).
We hosted every type of event from a black-tie gala to a punk show, trained with organizers from across the globe at Netroots Nation, and celebrated Muslim women in leadership. As we look forward to 2018, we can't wait to train more fellows, engage more young people, and continue to be on the forefront of American Muslim leadership.